A few months ago, I reviewed the book Illicit Love on my blog. Loved it. And now we're back for a second round with the book 'The Passionate Love of a Rake", the second part in the series.
You do not know how excited I am to read this book. Wee!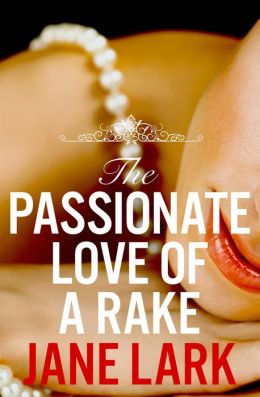 The only woman who had power over notorious rake Robert Marlow was now walking away from him, again.
He'd heard Sutton had died, and known Jane was free, but he'd always thought his desire would only be for revenge, not her. Yet here he was, unable to deny what he felt for her… what he'd never felt for any other woman before…
Check out the other titles!